About the Hilbus Chapter

The Hilbus Chapter of the OHS was founded in 1970 and serves the mid-Atlantic area roughly from Baltimore, Maryland to Alexandria, Virginia, though we also have members who live in Richmond and other areas significantly beyond the Washington/Baltimore metroplex, including New York, West Virginia, Pennsylvania and Canada. Our monthly activities take us to visit organs of interest not only in the Greater Washington and Baltimore metropolitan areas, but also to the Eastern Shore of Maryland and to as far west as Winchester, Virginia and Cumberland, Maryland,and as far south as Charlottesville, Virginia. Our crawls generally include open bench time at the installations that we visit. Come join us!

The name of our chapter is in honor of Jacob Hilbus (1787-1858) who was, among other things, an organ builder (and from all indications, the first) active in the Washington, D.C. area at the beginning of the 19th century. Although few of his works survive, one of note was originally installed in Christ Church in Alexandria, Virginia somewhere around 1811 or 1812 and is now in the care of the Smithsonian Institution. Jacob Hilbus was an immigrant from Westphalia, Germany who settled in Washington, DC and was known for being an organ and piano tuner and a music teacher. J. Esputa dedicated a piano piece to him called "The Tuners Polka" which can be viewed and downloaded from the Library of Congress web site by clicking here. On the cover page is a picture of Jacob Hilbus. Apparently, Jacob had a hand in publishing music, as well, because the publisher of the work is listed as Hilbus and Hitz. For a picture of the ca. 1811 organ from Christ Church Alexandria, scroll down.
Our newsletter "Where the Tracker Action Is!" is published monthly and includes information on upcoming organ crawls as well as a review of the previous crawl and other items of member interest.
Our chapter membership dues are $14 and can be paid by check made out to:

and mailed to:
Hilbus Chapter, OHS
c/o Carolyn Booth
9200 LaBelle Lane
Gaithersburg, MD 20879-1465

For further information regarding chapter membership, send requests and inquiries to the above address or email to info@hilbus.org For information about joining the Organ Historical Society, click the OHS logo below.
Click image for the OHS home page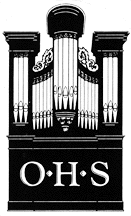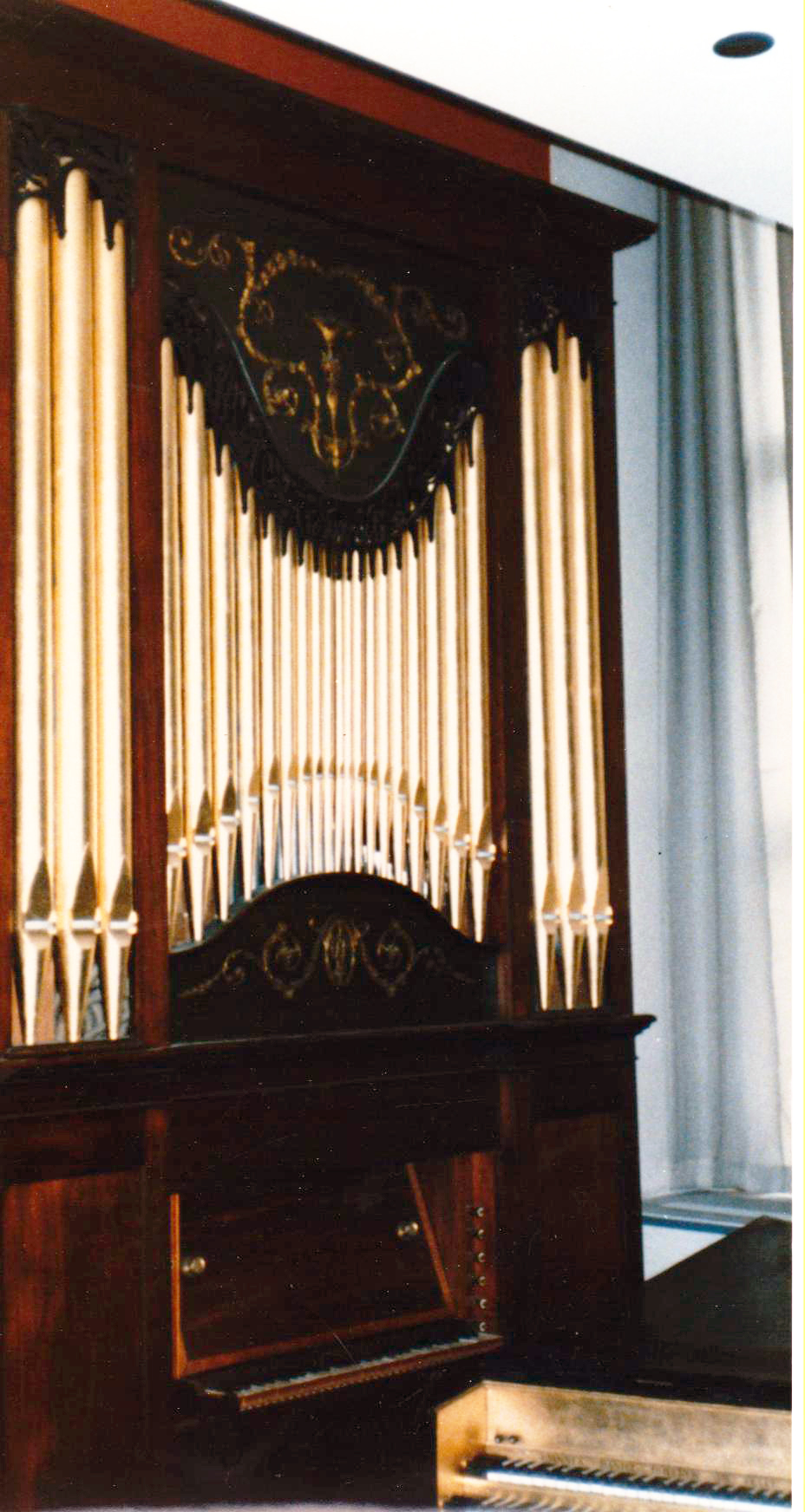 Jacob Hilbus organ which was originally installed ca. 1811 in Christ Church Episcopal, Alexandria, Virginia